Viking Minor Hockey AGM & Registration Night
---
---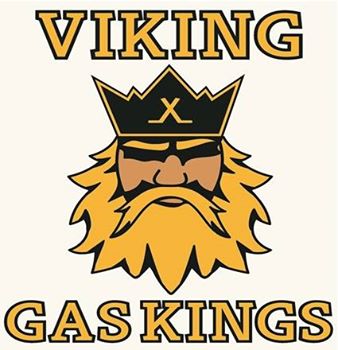 ---
Viking Minor Hockey's AGM & Registration Night has been set for Wednesday, July 8th at 7pm in the Carena Lobby. The board had hoped to have an early AGM in April but had to postpone due to COVID-19 restrictions.
Board positions that will be available are Vice President, Registrar and Treasurer.
This year will see some changes put in place. Fees are being increased, but if you register on or before the AGM & registration night you will receive a $100 early registration discount. Included in the fees will be any power skating offered.
Initiation was offered for free for the last two years to try to help increase numbers. While it did help, the cost of Hockey Alberta Insurance (which is about $60 per registrant) and some skill/power skating was offered for free at Minor Hockey's cost. Therefore, the board has decided to charge again to cover some of these costs.
Fundraising is a big part of how we keep our fees low and it goes towards paying for ice fees and other equipment. Therefore, this year we will be requiring a fundraising cheque of $300 per family with the expectation of selling that amount in fundraising (i.e. tickets, raffles, etc.). There will also be commitment hours that will need to be completed for the regular season (10 hours per kid minimum). To ensure these are completed a $350 cheque will be asked for at the start of the year and returned once complete.